Uses of Stainless Steel Pipe Fittings
Stainless steel pipe fittings have strong corrosion resistance in Nitrite acid below the boiling temperature of ≤ 65%. It also has better corrosion resistance to alkaline solutions and most organic and inorganic acids. High alloy steel that resists corrosion in air or chemically corrosive media. Stainless steel pipe fittings can be used in general chemical equipment, atomic energy industrial equipment. High-temperature resistance is also good, can be as high as 1000-1200 degrees.
Stainless steel pipe fittings are extremely helpful for indoor and outdoor applications. These are very easy to clean and need less maintenance. Stainless steel is recognized for its hardcore and robust quality and is easily recyclable in various industries which make stainless steel pipes and fittings a good choice for many piping requirements. There are some of the most common uses of stainless steel pipes and fittings:
* Homes and buildings: supply and exhaust piping, water pipes and curtain rods.
* Automotive industry: air and water flow systems, and piping systems.
* Sewerage systems, industrial water lines, and water mains.
* Heating, ventilating and air-conditioning equipment.
* Construction industries: structural applications and scaffolding.
* Transporting materials such as hot water, chemicals, oil, gas, and sulfur in various industries.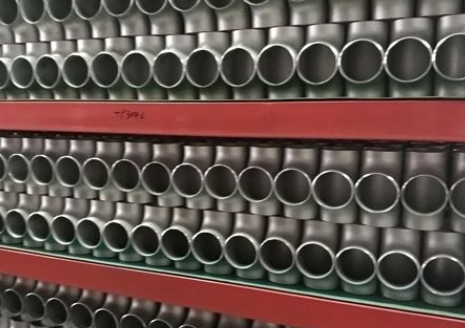 Previous: >> Industrial applications of stainless steel pipes
Next: >> The methods of seamless steel pipe manufacturing