Industrial applications of stainless steel pipes
Normally, the stainless steel pipes are highly preferred by many people as they are very simple to maintain, highly resistant to oxidation and also do not disturb the metals that they come into exchange with. Now, there are various kinds of stainless steel pipes available that come in various kinds and also have so many choices available to select from.
The seamless stainless steel pipe is simply a pipe without a weld joint or a seam in contrast to welded or seam pipe. In this seam pipe, a seam or weld joint is a weak point of pipe limiting the strength of a pipe in order to strength of a weld joint. But, stainless steel seamless pipe does not even have any such joint and hence has uniform strength and structure throughout the body of a pipe.
Therefore, the stainless steel seamless pipes are used in wide applications such as chemical, petrochemical, automotive, oil and gas, refinery, fertilizer, structural and mechanical applications.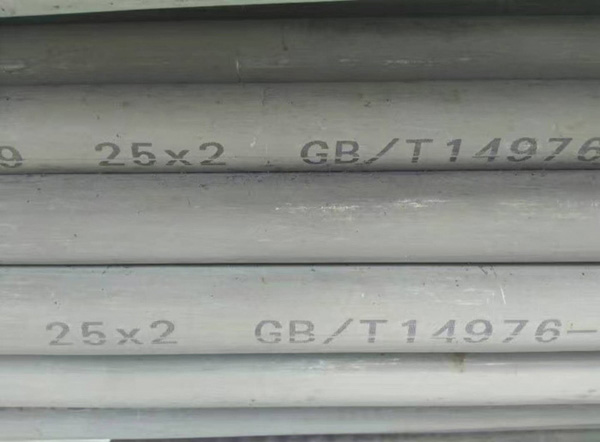 Previous: >> Stainless steel seamless pipe -  a great substitute to other pipe
Next: >> Uses of Stainless Steel Pipe Fittings