Price request of seamless stainless steel tubing from Australia

Recently, we got some price request of seamless stainless steel tubing from Australia clients. Below are the details:
1. I need price list of seamless steel pipe and stainless with the high quality with the approve of BV.
2. Good Day Sir/Madam, We are currently searching for a supplier of base pipes grade L80 13Cr. Could you please confirm if you can make pipe according to our specification below compliance with API SPEC 5?? Pipe L80 type 13Cr
Length, mm: 12000 (±30)
Outer diameter, mm: 114,3 mm
Wall thickness, mm: 7,4 mm
Without thread Steel (corrosion-resistant) grade: Not lower than L80 type 13Cr (or equivalent), mandatory Cr content 13%+/-1%
We need it urgently. Thank You
3. Payment against Proforma Invoice. SUPER DUPLEX. UNS 32760 / 32750 1/2" X SCH XXS - 30 MTR BY AIR FREIGHT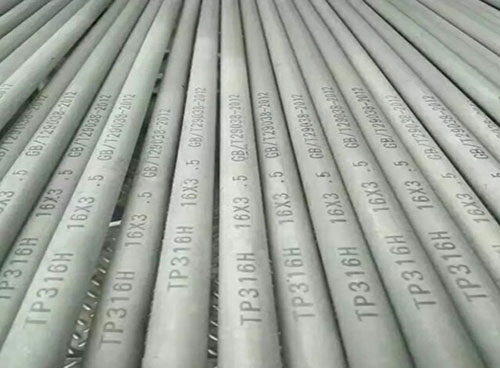 "Zheheng steel Group" is one incorporate of Manufacturer, Exporter, Consultant, Stockist company specialized in the area of stainless steel welded pipe, stainless steel pipe fittings, stainless steel tubing coil and other stainless steel grade accessories. It is one-stop-shop company, our team have more than 20 years experience in stainless steel field, especially in heat exchanger tubing and large diameter pipes with ultra-long, ultra-thin, ultra-thick or ultra-large various and some special-purpose projects.
Please feel freel to cotact us:
IMPORT & EXPORT SALES
Wenzhou zheheng steel industry .,ltd
Tel: +86-577-86655372
Fax:+86-577-86655371
WHATSAPP /WECHAT: +8615858820108
Email: [email protected]
Add: No 999 .wenzhou airport Road, wenzhou city, zhejiang China
Previous: >> Price request of stainless steel pipe from USA
Next: >> A quote of stainless pipes from client in May 2020