A quote of stainless pipes from client in May 2020
In May 2020, we got the quote of stainless pipes from clients. Below is the details:

Dear Sirs, We kindly ask you to inform us about your possibilities of manufacturing or the availability of the following stainless pipes:
Pipe 406.4х26.19mm ASTM A 312 Gr TP347 ASME B 36.10M - 3.5 meters
Pipe 457х29.36 ASTM A 312 Gr TP347 ASME B 36.10M - 3.9 meters
With a delivery time of not more than 2.5 months.
We are Kindly ask you to confirm receipt of the email and your capabilities regarding this request. This request is very urgent, so we are waiting for your response as soon as possible. Thank you in advance, WIth best regards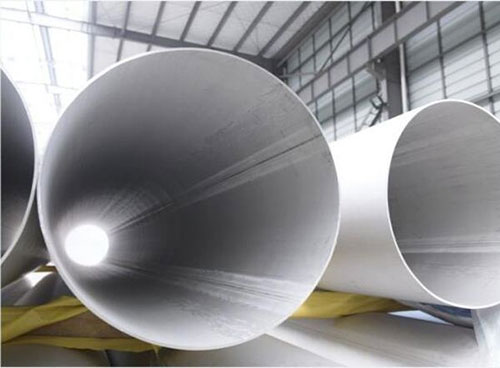 "Zheheng steel Group"is one incorporate of Manufacturer, Exporter, Consultant, Stockist company specialized in the area of stainless steel pipe and other stainless steel grade accessories. It is one-stop-shop company, our team have more than 20 years experience in stainless steel field.
Please feel freel to cotact us:
IMPORT & EXPORT SALES
Wenzhou zheheng steel industry .,ltd
Tel: +86-577-86655372
Fax:+86-577-86655371
Cell phone: +8615858820108
Skype: shenbain
Email: [email protected]
Previous: >> Price request of seamless stainless steel tubing from Australia
Next: >> A quote of 304 stainless steel coil from Iran