Inquiry of stainless steel pipe and fittings from clients

Recently, we got some inquiries of stainless steel pipe and fittings from clients. Below are the details:
1. Info about your pipes
2. Good Day Sir/Madam, We are interested in your stainless steel pipe. Kindly send us your company catalog urgently and the Expected time of Delivery?
(1) Kindly send FOB prices
(2) Inform Expected time of Delivery?
(3) Payment term? (T/T or L/C preferred)
Kindly get back to us urgently. Best Regard
3. Dear Sir, Quotation required for Carbon & Stainless Steel Fittings for a Tender on Exclusive Basis. Kindly let us know your interest to participate in this tender so we may send you the details. Must have valid API Q1/Q2 or ISO 9000: 2015 Series certificates for all tender items. MTC required and FITTINGS are in conformance regarding NACE MR-0175. Best Regards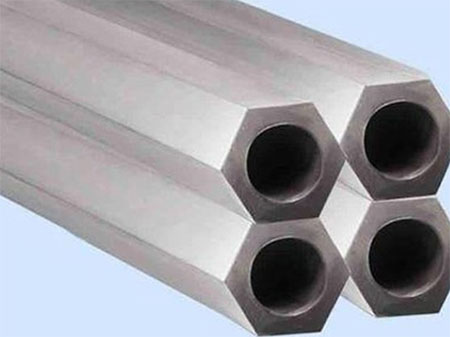 "Zheheng steel Group" is one incorporate of Manufacturer, Exporter, Consultant, Stockist company specialized in the area of stainless steel tubing, stainless steel pipe fittings, Flanges and other stainless steel grade accessories. It is one-stop-shop company, our team have more than 20 years experience in stainless steel field, especially in heat exchanger tubing and large diameter pipes with ultra-long, ultra-thin, ultra-thick or ultra-large various and some special-purpose projects.
Please feel freel to cotact us:
IMPORT & EXPORT SALES
Wenzhou zheheng steel industry .,ltd
Tel: +86-577-86655372
Fax:+86-577-86655371
WHATSAPP /WECHAT: +8615858820108
Email: [email protected]
Add: No 999 .wenzhou airport Road, wenzhou city, zhejiang China

Previous: >> Enquiry of Seamless Steel Pipes from Iran
Next: >> Request quotation for stainless steel pipe fittings