What are stainless steel welded pipes used for?
They are different materials that are called stainless steel which has its own specifications and standard, chemical and mechanical properties and also physical attributes. These can be manufactured in different shapes and grades and the austenitic and 304 grade is mostly used among all the stainless steel grades. The seamless stainless steel tubing has low complete roughness and the exterior is smoother, the stainless steel pipe is better for many project works, the stainless steel welded pipe is comparatively stronger, the welded tubes are dimensionally less accurate than the seamless tube.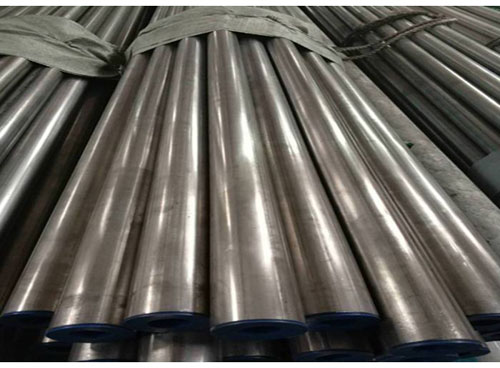 The stainless steel welded pipe have smooth finishing and highly used in automobiles, food processing, water treatment facilities, refineries, breweries and energy industries. These pipes are used in petroleum and gas pipeline, water pipeline, construction, and piling projects. Because of its high corrosion resistance, hygiene and strength it is also used in healthcare, Aerospace and also in industrial industries. Duplex welded is used in the application of Petrochemical and chemical industry, production and processing, ship building industry, coal industry etc.
Next: >> Stainless steel pipes are critical in the flow of fluid