Stainless steel pipe suppliers increase inventory strength
Nickel prices have been continuously increasing since February. Nickel alloys, as the main raw materials for stainless steel pipes, naturally affect the production costs of stainless steel, and finally lead to increased investment in stainless steel pipe suppliers.
Today, the nickel has risen again, and it has risen linearly in the morning. It hit a high of 13505 points in the morning and rose again in the afternoon. The short-term increase was as high as 180 US dollars. The highest hit in the day was 13675 points, and it hit a new high. It is currently running around 13600. It rose by $320.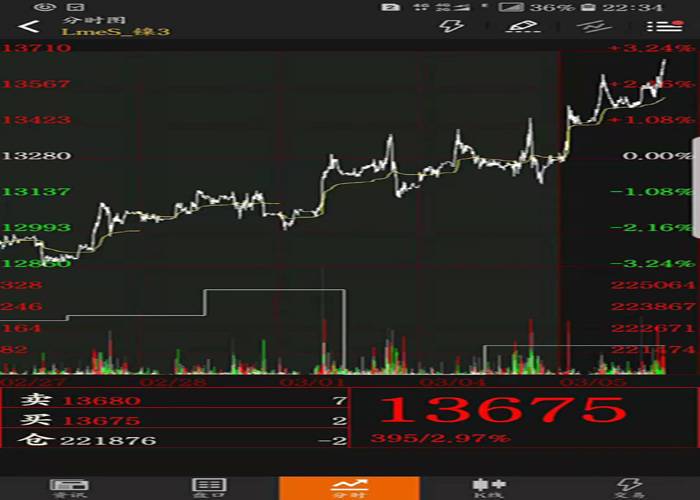 Zheheng Steel, As a professional stainless steel pipe supplier in China, Zheheng Steel provides one of the latest price information to customers in the principle of equality and mutual benefit, ensuring that customers can buy the best quality products at the lowest price in the first time.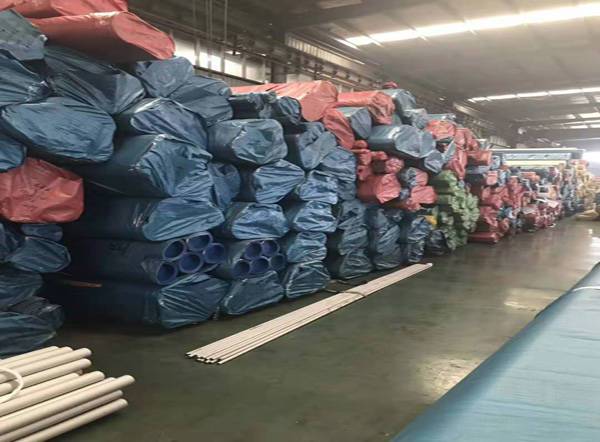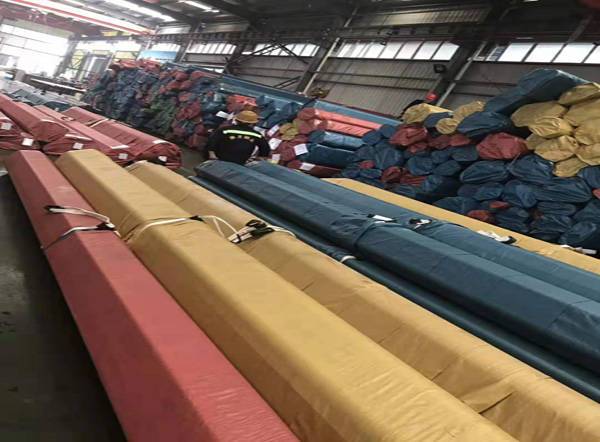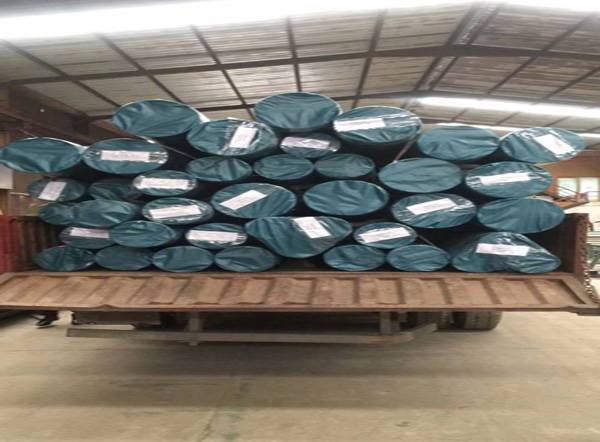 Previous: >> What are the seamless steel pipe manufacturers in China?
Next: >> China Seamless Steel Pipe Manufacturing Companies