Quotations of stainless steel pipe from Nigeria 
Recently, we got some quotations of stainless steel pipes from Nigeria clients. Below are the details:
1. I we need to buy stainless steel pipe in Nigeria office, where to contract size, l need now 11/2" × 5mm thickness, give me cost prices
2. Dear sir, Good day. We are interested to quote us seamless stainless steel pipe OD 22.1 mm
Wall thickness: 1.5 mm (1,6 mm)
length: 6000 mm
stainless steel grade 304L ASTM A269 Bright anneled
Quantity: 220 pcs.
Please quote us CIF Callao terms. Best regards
3. 4 lens x 40 mm Diameter stainless steel pipe , 9 no x 40 mm Bend , 4 no x 40 mm Tee , 3 no x 40 mm Socket union , 2 no x 40 mm non - return valve
4. Looking for 904 L 3/4" pipe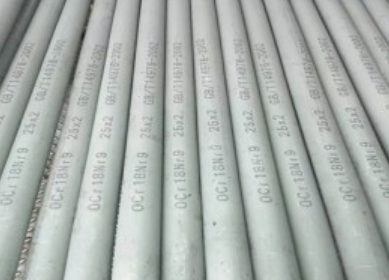 "Zheheng steel Group" is one incorporate of Manufacturer, Exporter, Consultant, Stockist company specialized in the area of stainless steel tubing, stainless steel pipe fittings, Flanges and other stainless steel grade accessories. It is one-stop-shop company, our team have more than 20 years experience in stainless steel field, especially in heat exchanger tubing and large diameter pipes with ultra-long, ultra-thin, ultra-thick or ultra-large various and some special-purpose projects.
Please feel freel to cotact us:
IMPORT & EXPORT SALES
Wenzhou zheheng steel industry .,ltd
Tel: +86-577-86655372
Fax:+86-577-86655371
Cell phone: +8615858820108
Skype: shenbain
Email: [email protected]
Previous: >> Inquiry of stainless steel seamless pipe from Egypt
Next: >> Stainless steel flange-supply to OTG Tech (Asia) Sdn Bhd