Inquiry of Stainless Steel Tubing Coil from Clients
Recently, we got some quotes of stainless steel tubing coil from clients. Below are the details:
1. Product: Stainless Steel Coil With Seamless Max 500 mtrs length
Inquiry: Good afternoon, Do you carry stock coils in stainless? Either welded or seamless. I'm looking for any grade 300 series in the following profiles: .375" OD X thinner than .035" Wall .500" OD X thinner than .035" Wall. Ideal size is: 3/8" OD x 0.028" THK. 1/2" OD x 0.024" THK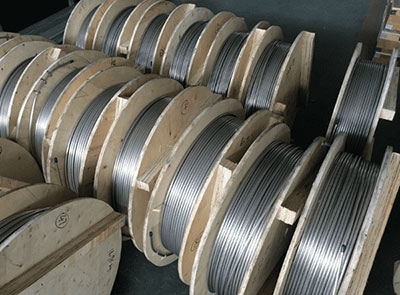 2. Product: Alloy-Steel Boiler stainless steel tube for heat exchanger
Inquiry: 1 inch 200 ft stainless steel coil for wood pool heater shipped to Monroe NY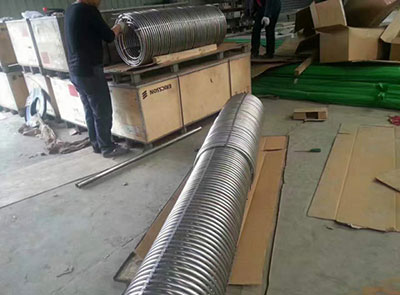 3. Product: corrosion resistance 3/4 inch stainless steel tubing coil
Inquiry: please send over qa quote for this product including freight to seattle, WA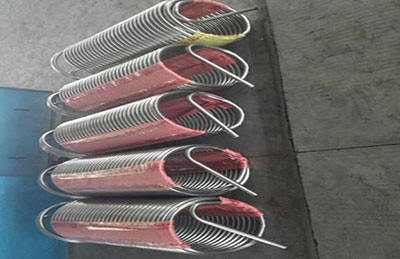 4. Can you quote me a 100' coil of 3/4 inch 304 stainless and a 100' coil of 1 inch 304 stainless?
5. Looking for 316 1/2" o.d. x .028 stainless steel tubing coil 100ft.
6. What is the price for just 1? And what is the height and diameter?
"Zheheng steel Group" is one incorporate of Manufacturer, Exporter, Consultant, Stockist company specialized in the area of stainless steel welded pipe, stainless steel pipe fittings, stainless steel tubing coil and other stainless steel grade accessories. It is one-stop-shop company, our team have more than 20 years experience in stainless steel field, especially in heat exchanger tubing and large diameter pipes with ultra-long, ultra-thin, ultra-thick or ultra-large various and some special-purpose projects.
Please feel freel to cotact us:
IMPORT & EXPORT SALES
Wenzhou zheheng steel industry .,ltd
Tel: +86-577-86655372
Fax:+86-577-86655371
WHATSAPP /WECHAT: +8615858820108
Email: [email protected]
Add: No 999 .wenzhou airport Road, wenzhou city, zhejiang China
Next: >> Quotes of Stainless Steel Welded Pipe from Clients