India and Pakistan conflict - stainless steel pipe transportation delay
The conflict between India and Pakistan caused delays in the transportation of stainless steel pipes in China, Export companies that make China stainless steel pipes, Duplex Stainless Steel Pipe pay attention!

According to the Pakistan Satellite News Agency, the Indian official said that on the 26th and 27th, at least a number of Pakistan fighters entered the disputed Kashmir region. After the Indian Air Force interception, the military aircraft crashed. Both sides pointed out that the other fighters were shot down and had personnel. Captive.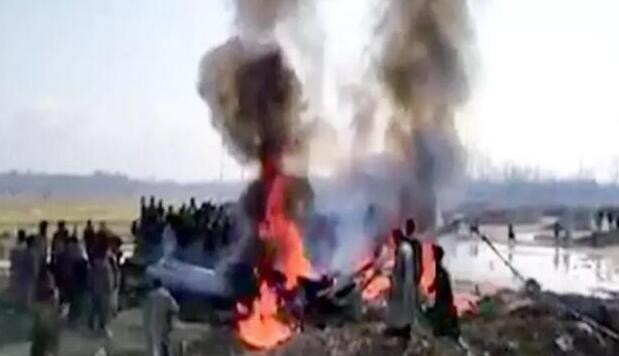 To this end, Pakistan urgently shut down all domestic air routes, and India also closed nine domestic air routes. Due to the escalation of the conflict between India and Pakistan, Pakistan notified and apologized through social media on the morning of the 28th for shutting down shipping for military reasons. In addition, there are reports that the Pakistani navy has entered the Karachi seaport, all the waterways entering and leaving the port are controlled, and shipping cargo will be delayed to varying degrees. Karachi Harbour is a very important seaport in Pakistan. Each year, China exports up to tens of thousands of tons of stainless steel pipes in Pakistan. Due to the conflict between the two sides, this will undoubtedly bring very serious losses to China stainless steel pipe manufacturers .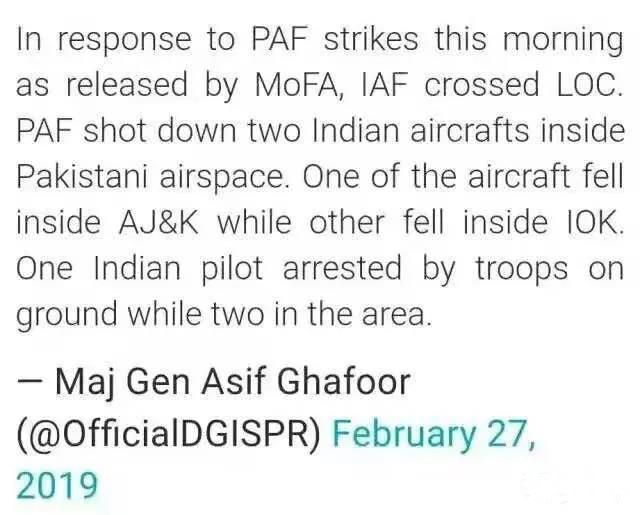 In any case, India and Pakistan have indeed had a war. If there are china stainless steel pipes exported to India and Pakistan countries, they need to be cautious and pay more attention to the latest international developments to avoid unnecessary losses.

Previous: >> Stainless steel tube and pipe application
Next: >> Simply analyze why the price of stainless steel welded pipes is so low?