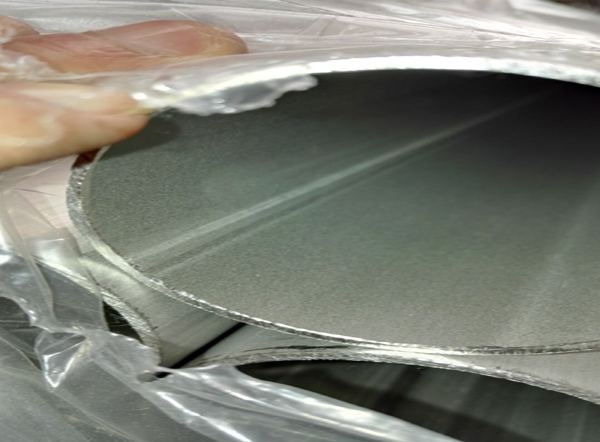 ASTM A778 stainless steel welded pipe
1/4" through 16" A312, 1/2" through 54" A778
ASTM A312/ASME SA312 and ASTM A778
Schedule 5, Schedule 5S, Schedule 10, Schedule 10S, Schedule 40, and Schedule 40S.
Dual Grade 304/304L and 316/316L, straight grade available upon request.
20 foot lengths, lengths smaller and longer than 20 feet available upon request.
Material will meet the relevant specifications.
Price:US $500- 1500/ Ton

In recent days the world has been well cultivated with modern technology. So the manufacturing industry has started developing by leaps and bounds keeping pace with information technology. Many manufacturing industries such as fertilizers, power plants and oil refineries that is highly dependent upon the pipe fittings. The stainless steel welded pipe plays a major role in these kinds of industries. It has been very popular due to its efficacy. This tube is making by the combinations of nickel and some other alloys. It is like a boon to the industries such as paper, catering devices, oil refining, every manufacturing sectors, food processing and fertilizers etc, to improve the productivity of the companies.
The stainless steel welded pipes support multipurpose activities. They are excellent for carrying hot, cold fluid liquid as well as gases etc. Besides that, they are being used for the purpose of electric cable, telephone cable due to its durability and affordability. It creates a great impact on water supply and plumbing engineering. Since it is not corroded in high temperature it is being used in oil refineries and power plants as well.
The stainless steel welded pipe has a great demand in almost every segment of activities such as pharmaceuticals, fertilizers, cooking gas industry electrical industry and what not. It comes with a feature of sophisticated, hygienic, aesthetically beautiful, durable, inexpensive as well as lightweight.
As a leading manufacturer of stainless steel welded pipe in China, the Wenzhou Zheheng provides the various types of stainless steel welded pipes and fittings to different industrial sectors. We are using high-quality alloys for making the stainless steel welded pipe. Those pipes are very simple to set up, join, function, and preserve while put to utilize. They are tremendously simple to clean.