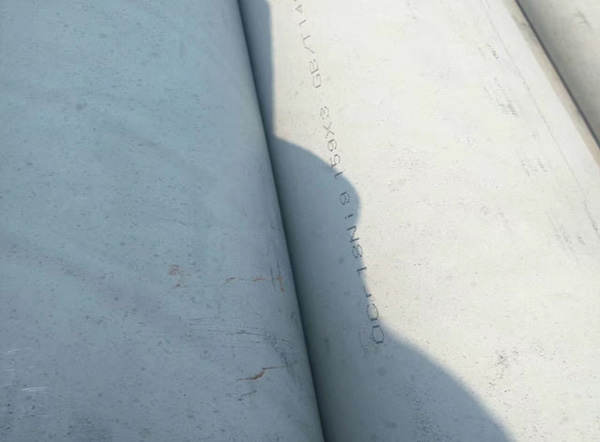 ASTM A358 Electric Fusion Welded stainless steel pipe
EFW ( Electric Fusion Welded stainless steel pipe) stands for Electric fusion welding
Price:US $500- 1500/ Ton

ASTM A358 304 Electric Fusion Welded stainless steel pipe
ERW stands for Electric resistance welding stainless steel pipe
ERW (pipe and submerged arc welding pipe welding methods have significant difference, is without the pressure of the filler metal welding method, welding seam, not fill other ingredients in skin effect by the high frequency current and near effect, make the edge instant heating to welding temperature, formed by squeezing roller extrusion forging welding seam of the organization.High quality steel pipe require the use of online or offline weld heat treatment, thus refine welding area organization, high grade ERW welded pipe weld can reach the same as the parent metal toughness, it is out of reach for submerged arc welding process.
EFW ( Electric Fusion Welded stainless steel pipe) stands for Electric fusion welding
Submerged arc welding (SAW) - a kind of electric welded (EFW), is by one or a few consumable electrode and workpiece between the metallic heating combination between the metal in a process, the arc melted metal and the filler material fully, do not need to pressure, filler metal part work makes all come from the electrode.
Molten gas protection welding (GMAW) -- a type of electric welding (EFW) similar to submerged arc welding, but with better protection from inert gas.

Spiral welding - this is also a type of submerged arc welding with a spiral weld.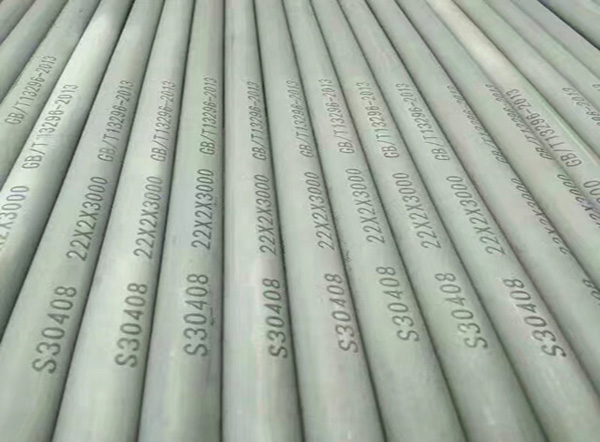 The stainless steel welded pipe has smooth finishing and is highly used in automobiles, food processing, water treatment facilities, refineries, breweries, and energy industries. These pipes are used in petroleum and gas pipelines, water pipelines, construction, and piling projects. Because of its high corrosion resistance, hygiene and strength it is also used in healthcare, aerospace, and also in industrial industries.