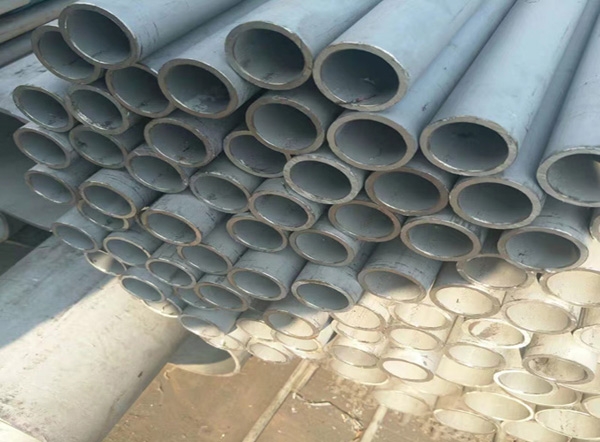 ASTM A312 Cold Worked stainless steel seamless pipe
Austenitic stainless steel seamless pipe is a kind of stainless steel that is formed after heat treatment in the shape of the surface center cubic crystal. This crystal is called austenite, and the stainless steel with this crystal is called austenite stainless steel.
Price:US $ 280 - 420 / Tons

Stainless steel seamless pipe features:
1. The thicker the wall of the product, the more economic and practical it will be. The thinner the wall, the higher the processing cost will be.
2 decide the limits of its performance, product process, generally low precision seamless steel pipe: low surface brightness, uneven thickness, tube length cost is high, and the appearance is not easy to remove and pitting, black spots inside;
3. The inspection and shaping of stainless steel seamless pipe must be handled offline.Therefore, it shows its advantages in high pressure, high strength and material for mechanical structure.
Types of stainless steel seamless pipe :
The rolling method is divided into hot rolling, hot extrusion and cold drawing (rolling) stainless steel pipe.

Different semi-ferrite semi-markov stainless steel pipe, martensite stainless steel pipe, austenite stainless steel pipe, austenite - ferrite stainless steel pipe, etc.