Quotes of stainless steel seamless pipe from Canada
In July 2018, we got some quotes of stainless steel pipes from Canada clients. Below are the details:
1. I'm looking for a 10' length of schedule 10 (approx 1/8" wall stainless steel pipe. The outside diameter must be 8" od. Can you please provide pricing delivered to Ontario Canada?
2. Please quote on lead time required
12000 off 2.97m -6 mm hard 304ss round bar
20800 off 1.8m -6 mm hard 304ss round bar
1200 off 2.97m -12 mm hard 304ss round bar
2000 off 6m lengths 304 tube 1 mm wall dom finish
3. We are reputable stainless steel dealers and would like to do business with you.
4. 8 inches SS 316L sch. 40 pipe with 45 and 90 degree elbows and flange
5. tubing round 38mmx2.00mmx6m quality request 120 please i ask price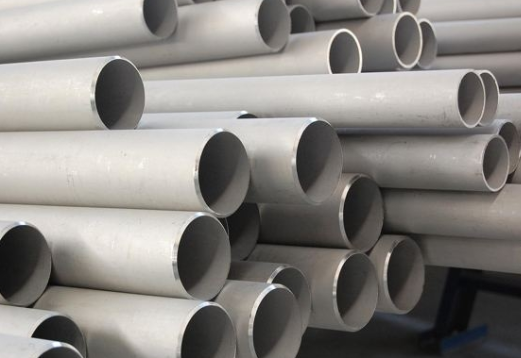 "Zheheng steel Group "is one incorporate of Manufacturer, Exporter, Consultant, Stockist company specialized in the area of stainless steel tubing, pipe fittings, Flanges and other stainless steel grade accessories . It is one-stop-shop company, our team have more than 20 years experience in stainless steel field, especially in heat exchanger tubing and large diameter pipes with ultra-long, ultra-thin, ultra-thick or ultra-large various and some special-purpose projects .
Please feel freel to cotact us:
IMPORT & EXPORT SALES
Wenzhou zheheng steel industry .,ltd
Tel: +86-577-86655372
Fax:+86-577-86655371
Cell phone: +8615858820108
Skype: shenbain
Email: [email protected]
Previous: >> India end user inquiry to us for Stainless Steel Seamless Pipes
Next: >> Stainless steel pipe fittings