How to Choose The Best Stainless Steel Pipe Supplier?
Stainless steel is a stronger metal, which is durable, and industries use this material for producing their products. So from construction to heavy industries, you can find stainless steel present everywhere.And as you know, stainless steel pipe that's first-rate and hardwearing is difficult to find.When it comes to choosing the stainless steel pipe supplier for your commercial or industrial projects, you have to check their product quality, price, and customer reviews. Today,our editor from zhstainlesspipe.com will talk about how to choose the best stainless steel pipe supplier!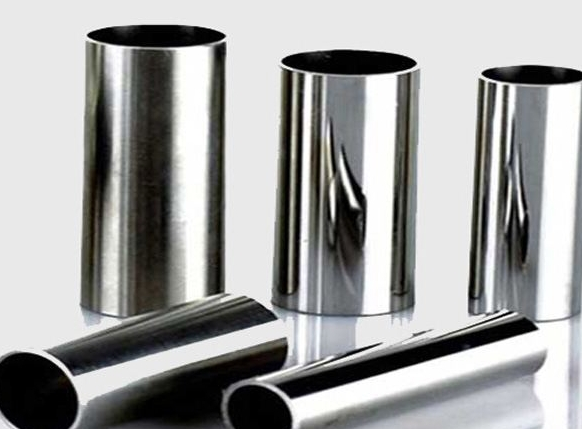 - Offer a wide range of steel choices
Choose the supplier who gives several options for you in their inventory. The extensive catalog will assist you to choose the ideal stainless steel pipe, which meets your needs. It is necessary to go with the supplier, which has plenty of products to choose from.
- Has a good track record
Most of the suppliers have been established for a short time so that double-check their claims on their reputation and track record. If it is an old company, then get the feedback from old clients about their experience with them. In case of a new company, you can assess their product quality and their team.
- Provide professional service
You have to check whether they manufacture quality products.The more experience the supplier has, the more knowledgeable he is and he can guide you in the best manner with respect to the type, shape, size, form, quality,fast delivery and much more.
Previous: >> 304 stainless steel seamless pipes price are still rising
Next: >> Top 10 Stainless Steel Pipe Suppliers